The Concord Coalition produces a weekly radio show and podcast called "Facing the Future."
Hosted by Robert Bixby, Concord's Executive Director, the show dives into topics related to U.S. fiscal policy — like health care, taxes, national security, the national debt and more — with budget experts, industry leaders, elected officials and candidates for public office.
Listen to learn more about how the nation's fiscal and economic challenges — and possible solutions — impact current and future generations.
The show is broadcast on Concord, New Hampshire radio station WKXL each week on Wednesdays at 3:00 p.m., with subsequent rebroadcasts on Saturdays at 9:00 a.m. and Sundays at 11:00 a.m.
Subscribe to the podcast on Spotify, Pandora, iTunes, Google Podcasts, Stitcher, or with an RSS feed. Follow Facing the Future on Facebook, and watch videos from past episodes on The Concord Coalition YouTube channel.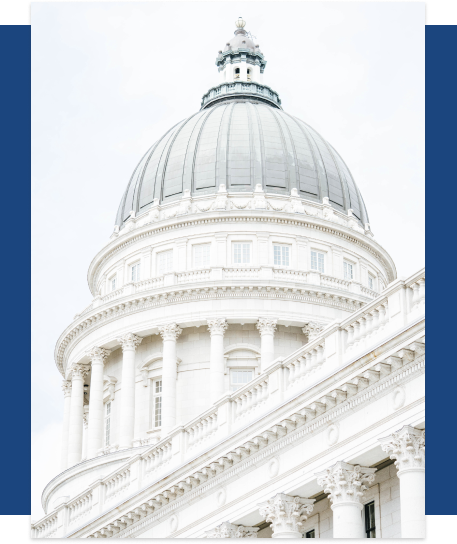 Recent Podcasts
Wednesday, November 29, 2023
Special Guests: Rob Portman, Kent Conrad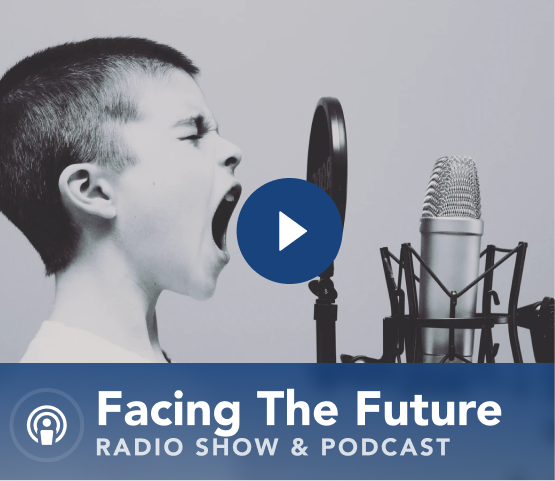 Friday, November 24, 2023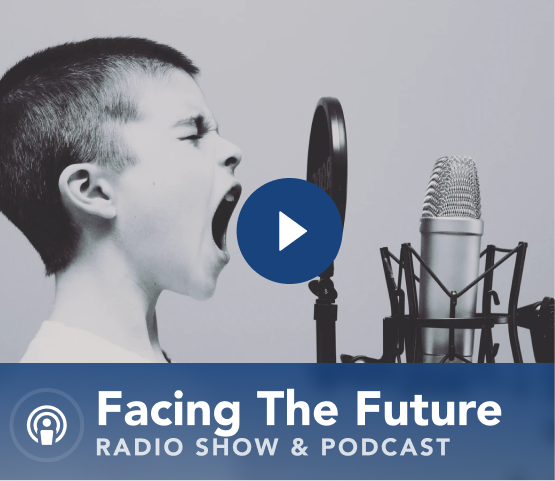 Thursday, November 16, 2023
Special Guests: Don Bacon, Jared Golden, and Scott Peters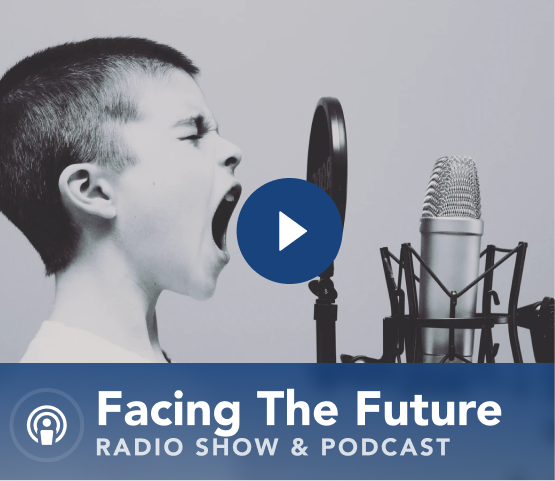 Wednesday, November 8, 2023
Special Guests: Jodie Guest