 Wednesday, April 14, 2021
Special Guests: Richard Jackson, Tori Gorman, Steve Robinson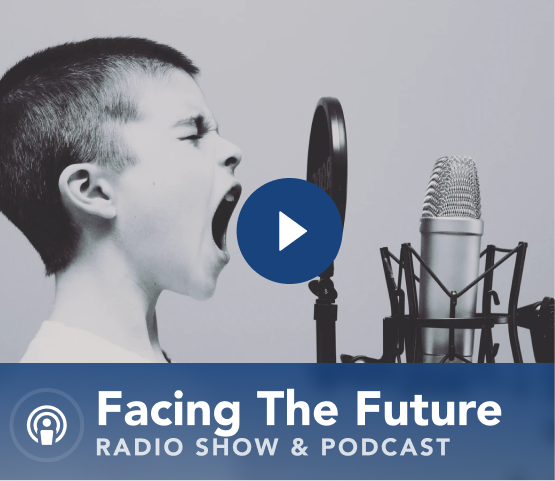 Wednesday, April 7, 2021
Special Guests: Ben Ritz, Director of the Center for Funding America's Future at the Progressive Policy Institute, and Brian Riedl a senior fellow at the Manhattan Institute.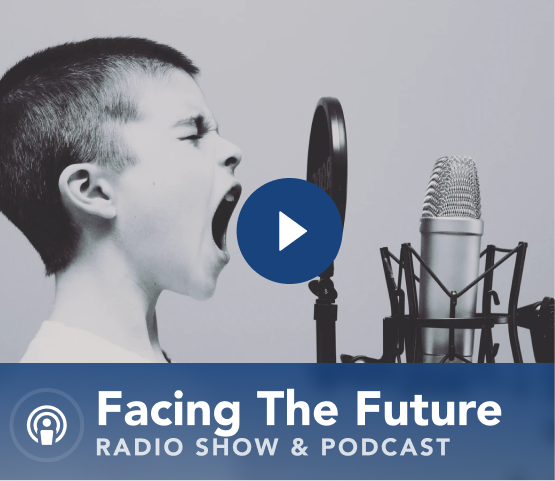 Wednesday, March 31, 2021
Special Guests: Jim Capretta, Resident Fellow at the American Enterprise Institute. Isabel Sawhill, Senior Fellow in Economic Studies at the Brookings Institution. Tori Gorman, Policy Director at The Concord Coalition.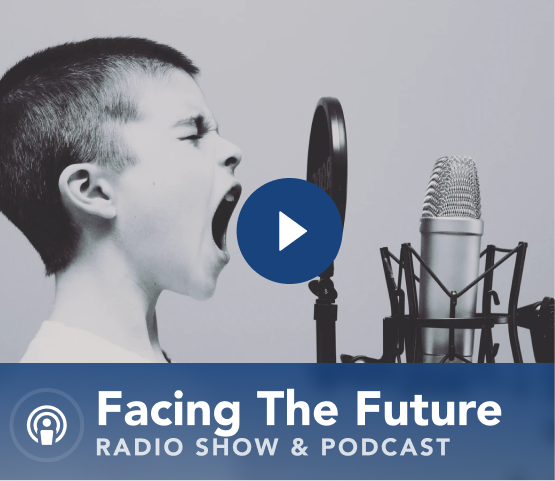 Wednesday, January 13, 2021
Special Guests: Bob Bixby, Tori Gorman, Ben Ritz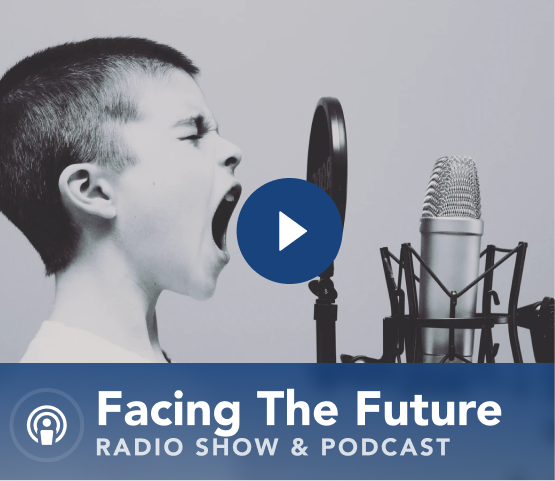 Wednesday, December 23, 2020
Special Guests: Richard Jackson, Bob Bixby, Tori Gorman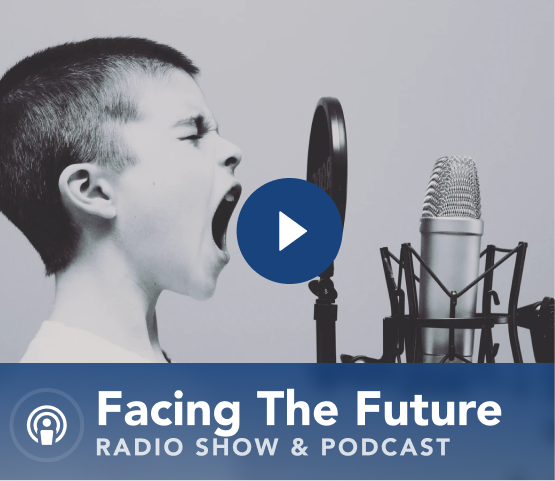 Wednesday, December 2, 2020
Special Guests: Bob Bixby, Ben Ritz, Brian Riedl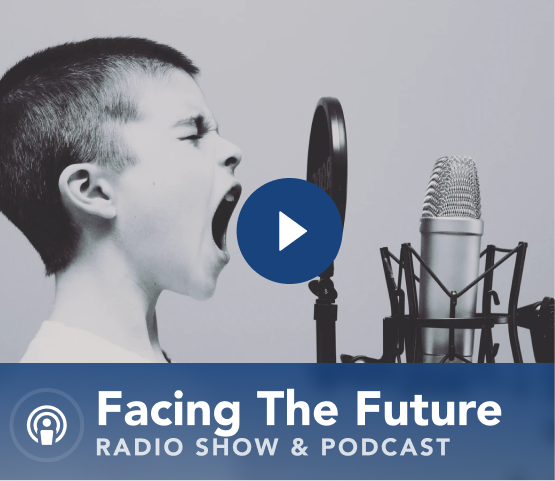 Wednesday, November 25, 2020
Special Guests: Bob Bixby, Tori Gorman, Phil Sletten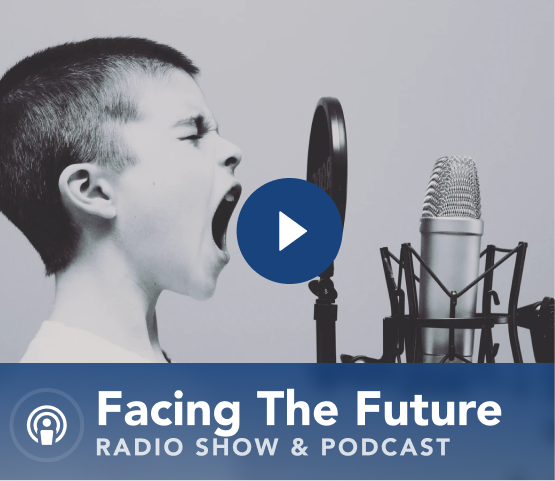 Wednesday, October 28, 2020
Special Guests: Bob Lerman, Rob Atkinson, Bob Bixby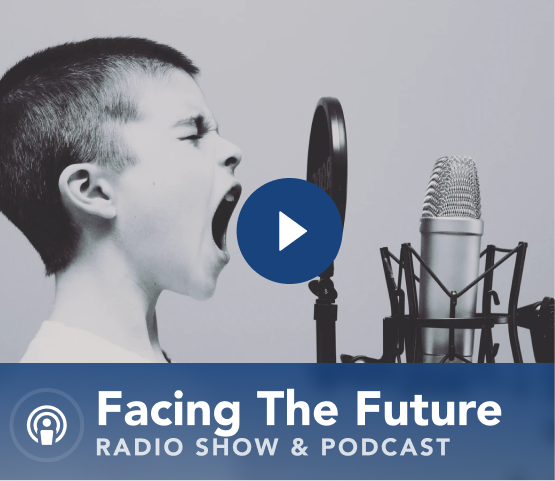 Wednesday, July 22, 2020
Special Guests: Jared Bernstein, Bob Bixby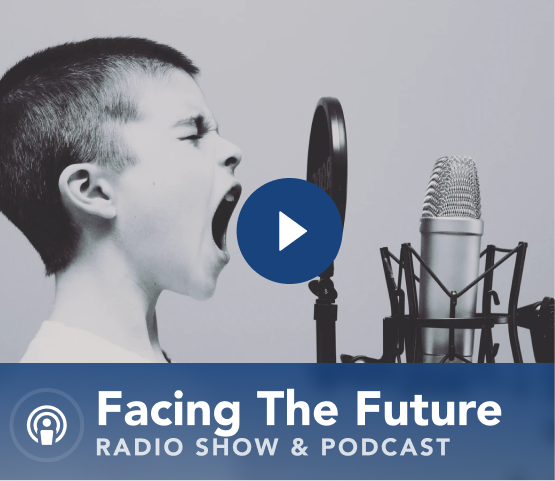 Wednesday, July 8, 2020
Special Guests: Phil Swagel, Bob Bixby, Tori Gorman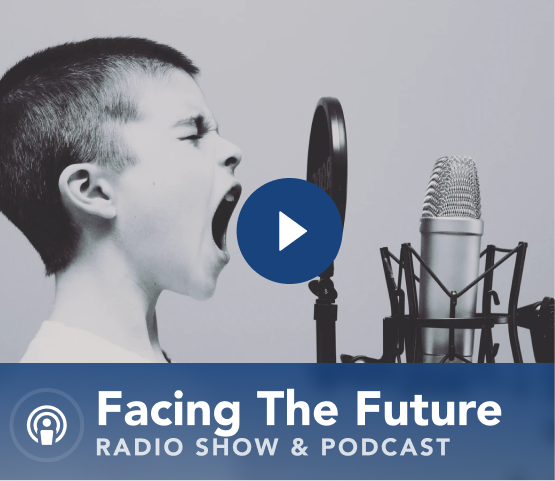 Wednesday, March 18, 2020
Special Guests: Robert L. Bixby, Tori Gorman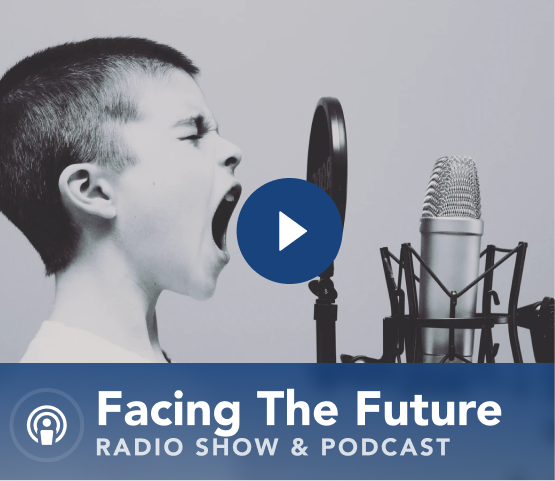 Wednesday, February 26, 2020
Special Guests: David Walker, Robert L. Bixby