Economists looking for solid clues about the future path of inflation were stymied by Consumer Price Index (CPI) data released this week. Headline inflation for April grew 8.3 percent over the same period a year ago, down only slightly from the 8.5 percent annual rate posted in March. Core inflation, which excludes the volatile food and energy sectors, rose 6.2 percent, down from 6.5 percent the previous month–again, not a meaningful slowdown.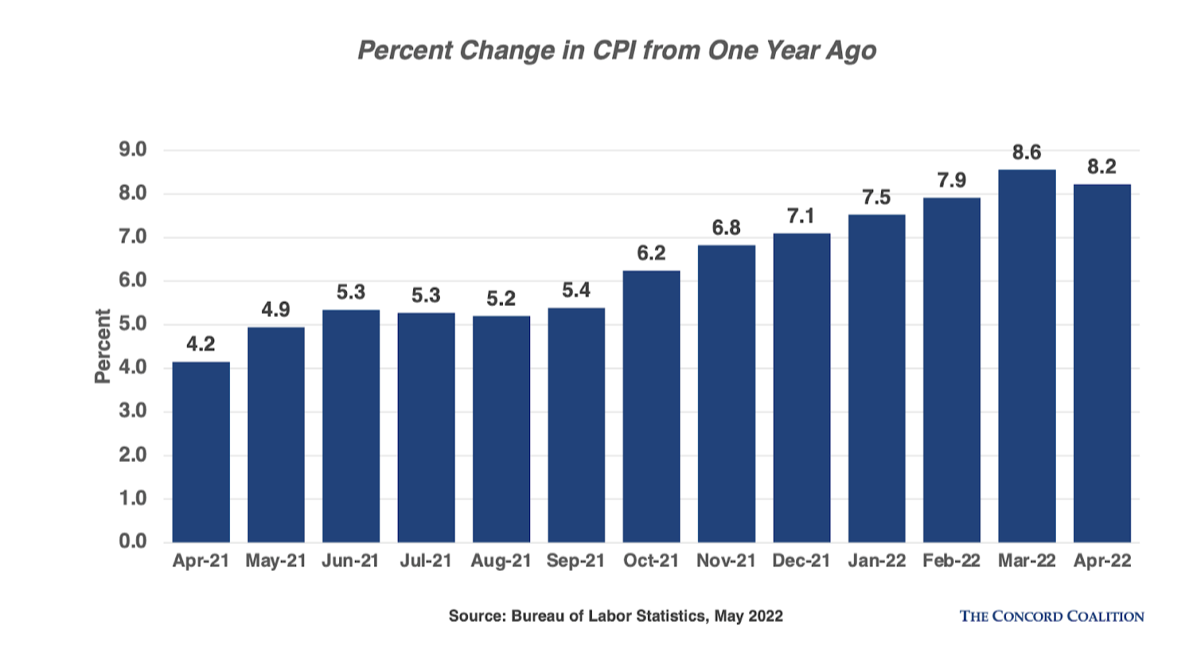 Trying to glean inflation insight from the month-over-month numbers was challenging too since the March CPI (which rose a whopping 1.2 percent over February) was abnormally high, thus muting the April increase (which was 0.3 percent over March).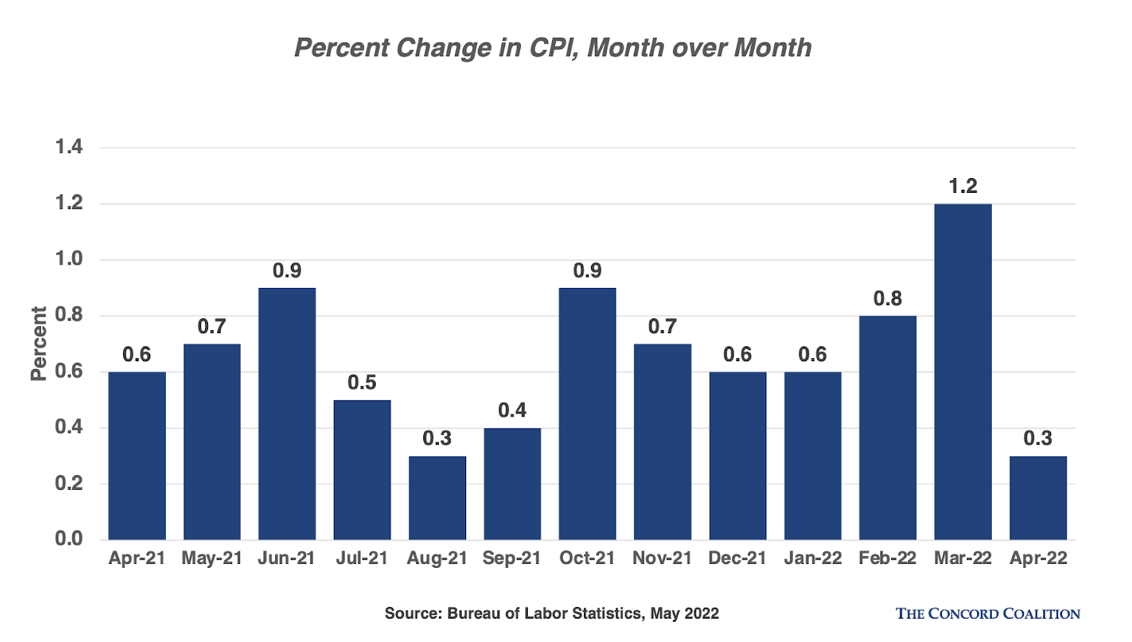 Overall, the questions many economists had prior to the April data release still remain: Has inflation peaked? Is inflation accelerating? Is inflation entrenched? Are the actions of the Federal Reserve having any effect?
 Unfortunately, all we know at this point is that inflation is still too darn high.
OTHER TOPICS YOU MAY BE INTERESTED IN: